Wheelchair Transportation Service
Allbility Transportation Service, not a typo. We have the "Allbility" to offer our services to residents of Moose Jaw and the surrounding area. We believe we can assist all people with mobility issues. Our company founder was wheelchair-bound for a time. He is completely aware of the challenges this can pose. We have been in business since 2005 and plan to stay in business for the foreseeable future.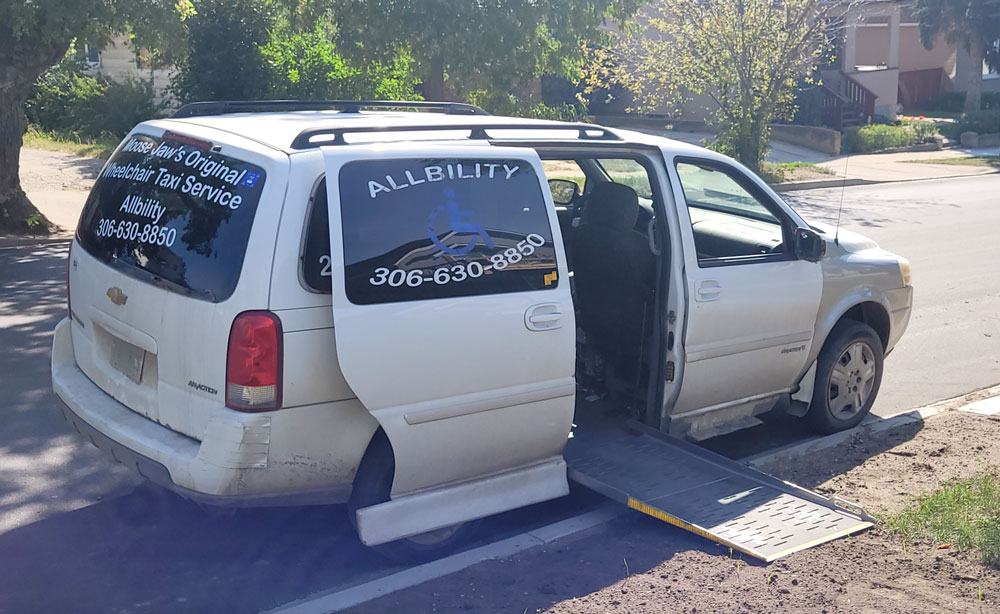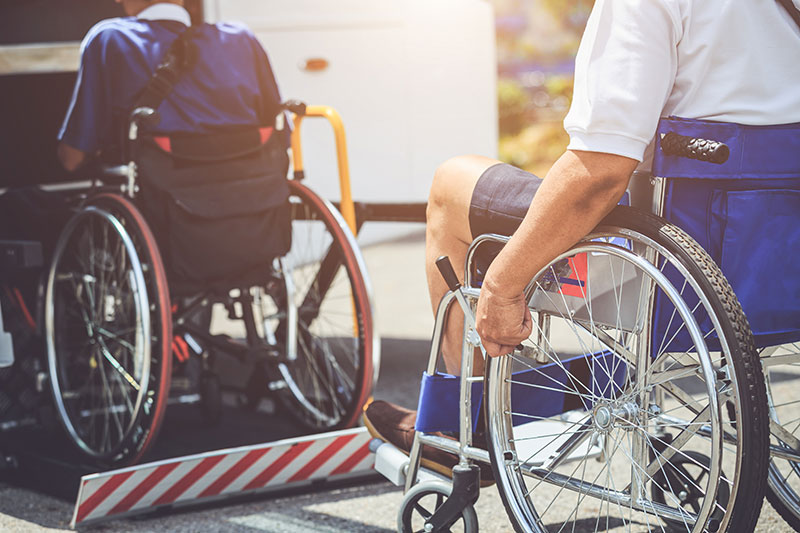 Being in a wheelchair adds complexity to your transportation options. We understand that and have the best option. Our fleet of vehicles is specifically designed to transport wheelchairs and their owners in Moose Jaw and the surrounding area. Our drivers are trained to safely load and unload our passengers. They do it with a smile.
Broda chairs are like the Cadillac of wheelchairs. These chairs have tilt-in-space positioning – like a recliner but on wheels. They are commonly found in long term care homes and other health facilities. These chairs are often bigger and bulkier than traditional wheelchairs. Our vans are perfect for transporting clients in their Broda chairs. Let us do the driving.
Mobility scooters look like fun but do have a practical purpose. "Mobility" is the key concept. They can add some freedom to people with health challenges. They can be excellent for short distances but have a limited range. We can transport you and your scooter and greatly extend that range.  
Some people have mobility issues but don't require or want a wheelchair. Walkers are a great option to add some stability to an uncertain gate. They aren't nearly as bulky as wheelchairs but can add an extra challenge to transportation. At Allbility Transportation Service we are always happy to rise to that challenge. We can get you and your walker to your destination.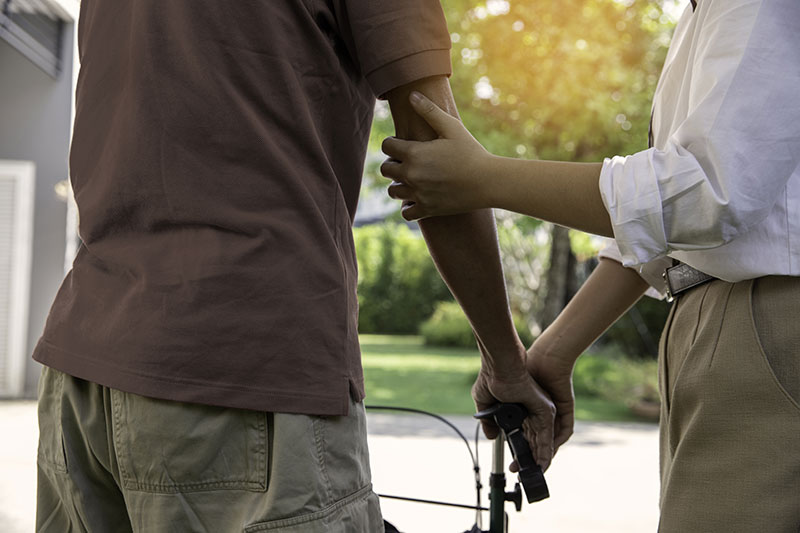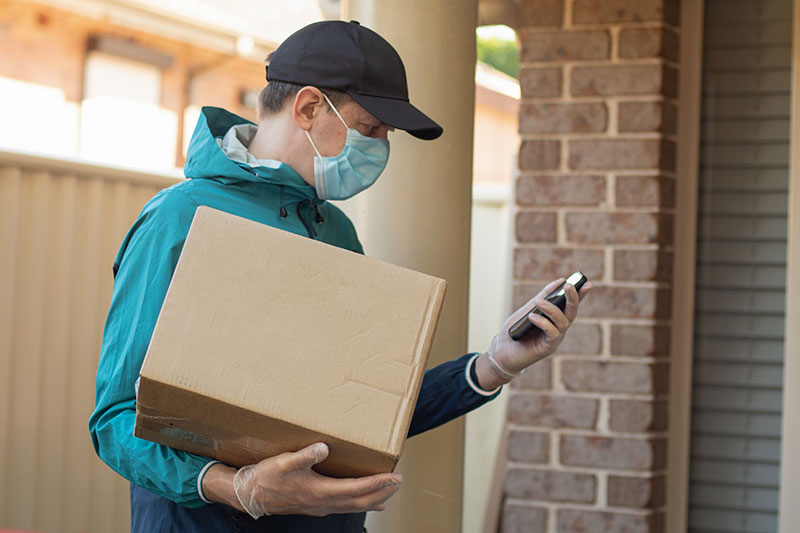 Our main business focus is transportation for people with mobility challenges. That keeps us busy but does allow for some flexibility. Our friendly, capable drivers know Moose Jaw and area like the back of their hands. If you need a courier and want to support a local business, call us at 306-630-8850 and give us a try.  
We have developed wonderful relationships with many of our regular clientele. So good that we expanded our service to include errands and deliveries. Our clients feel like family and we treat our family with care and respect. Need some last-minute groceries picked up or a cheque dropped off? Call us and we will see if we can help.