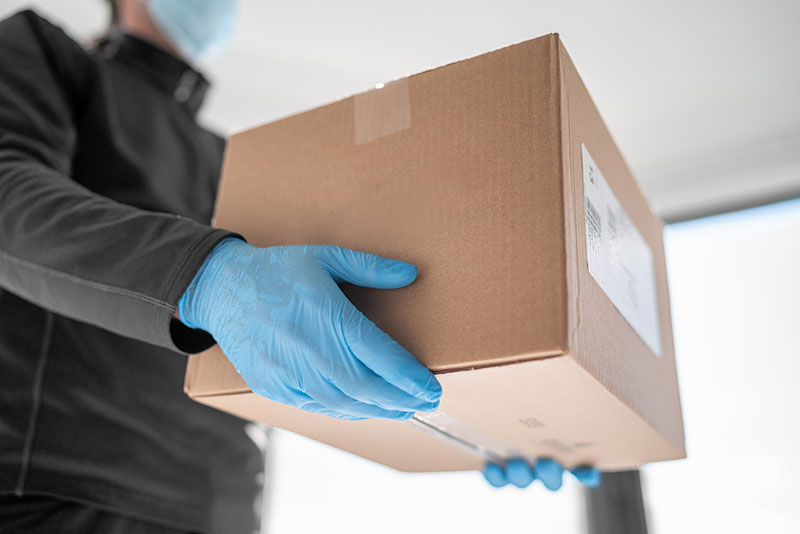 Allbility Transportation Service has developed trusted relationships with our clientele. They rely on us for their personal transportation. We are honoured to be able to serve them. We extend our service to include courier service. You trust us with your transportation. You can trust us with your packages, documents, and other urgent deliverables. Need something signed and returned? We can do that and keep it local. Moose Jaw is our home and we make it a better place to live.
Fresh batch of monster cookies hot out of the oven. You need to get these delivered to the grandchildren pronto? You are in luck. Allbility Transportation Service provides delivery service for precious packages just like this. We will also deliver car parts and other less sentimental packages. We just want you to know that we provide delivery service in and around Moose Jaw. Regina isn't even out of our range. Across the street or across the city, we deliver.
According to Oxford Languages. "A short journey undertaken in order to deliver or collect something, especially on someone else's behalf." We couldn't describe it any better than that. We pride ourselves in offering this service.  Especially for people that have a challenge getting out and about. We can really list all the errands that you might have. We do invite you to call us. Describe the errand and we will let you know if we can accomplish it for you. We will also let you know what we will charge for the errand.